Custom Bags
Clark's Snacks custom logo bags - wow!
A custom logo bag is great way to advertise your company or services. All that is needed is your logo and colors that need to be matched. Our printing is the highest quality and will meet the most discriminating companies' expectations.
● Excellent logo visibility on finished product
● Great value for your adverting dollars
● Up to 4 PMS color matches per layout
● Average lead time of two weeks
● Rush Services are available
● Inserts may be placed on top of the bag
● Minimum order quantities:
-Butter, Light Butter, Extra Butter, Natural or Light Natural
-500 bags
-Hot N Spicy, Kettle, Cheese or 94% Fat Free Butter
-25,000 bags (lead time may vary)
● Click HERE for blank bag template
● Call for quote, or click HERE for quote form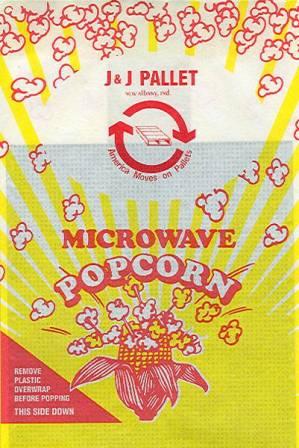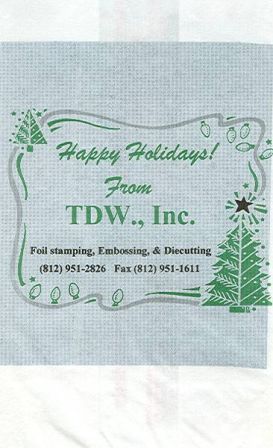 Sunburst Yellow Blank White
Products will generally be shipped via UPS ground and tracking number can be provided. The customer will be responsible for reasonable shipping charges to be billed after order has been shipped. An estimate of delivery charges can be provided up front with order. The customer will be billed within 3 days of package arrival and expected to send full payment within 5 business days of billing receipt. With custom logo bags a tooling charge required. This one time fee covers initial setup and plates charges for each design. Payment of the tooling charge will be required before order can be processed.